The new issue of Golfhacker magazine is out now. Simply click the cover to go to the "Golfhacker Magazine" page where you will have a choice of obtaining a download version or view our Digital version. Enjoy. ​



---
We are proud to announce that our "Charity of the Year" is The Offside Trust.
Founded by former professional footballers who themselves suffered abuse, they are now fighting to safeguard children across all sports.

​To find out more about the Trust please click the logo to be directed to their homepage.

---

​Golfhacker Magazine: Issue 8
Featured Promotions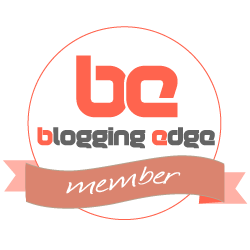 4211fd716e2549cfb2f8b7bceca3f0336aa97f00f1e7fe711e